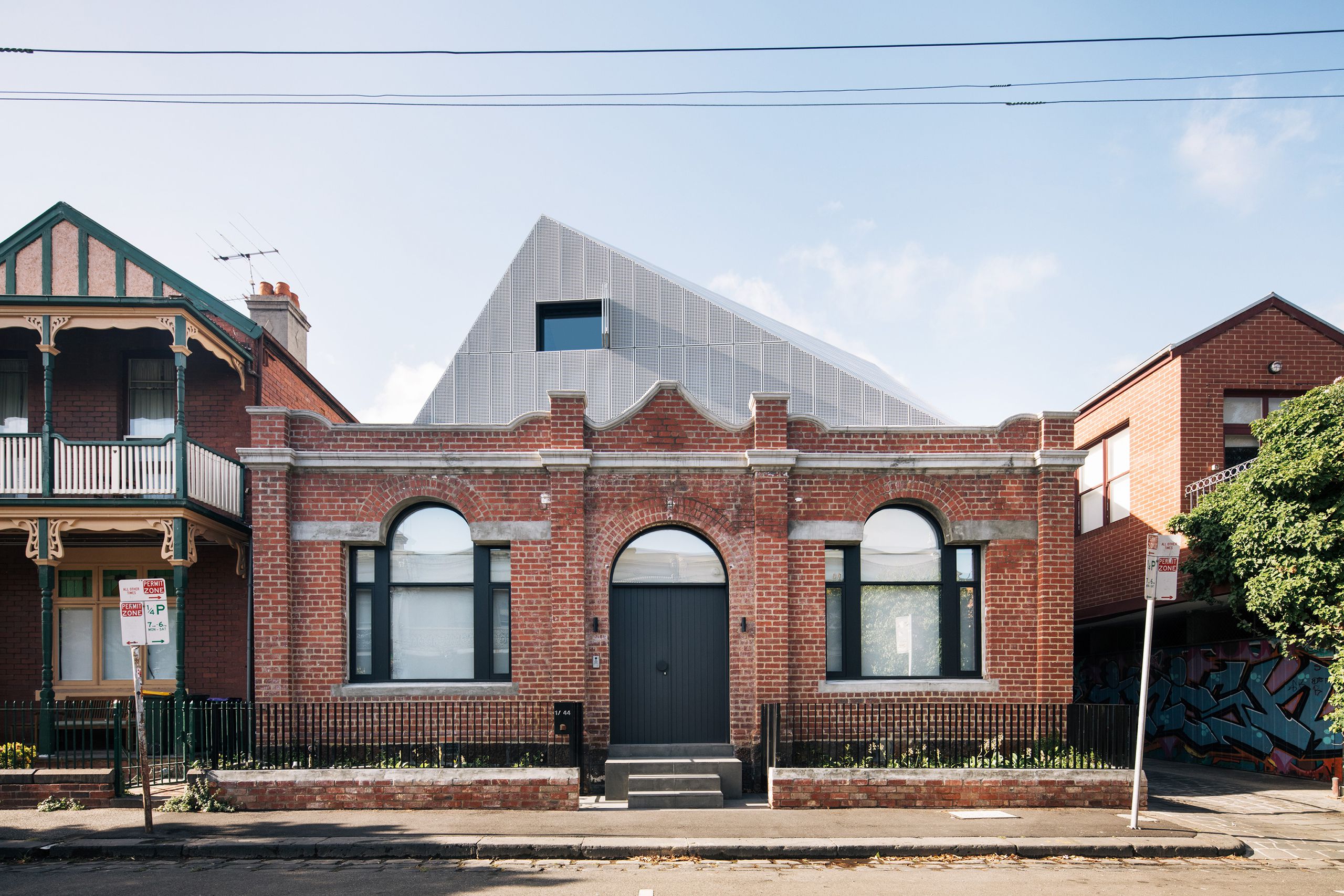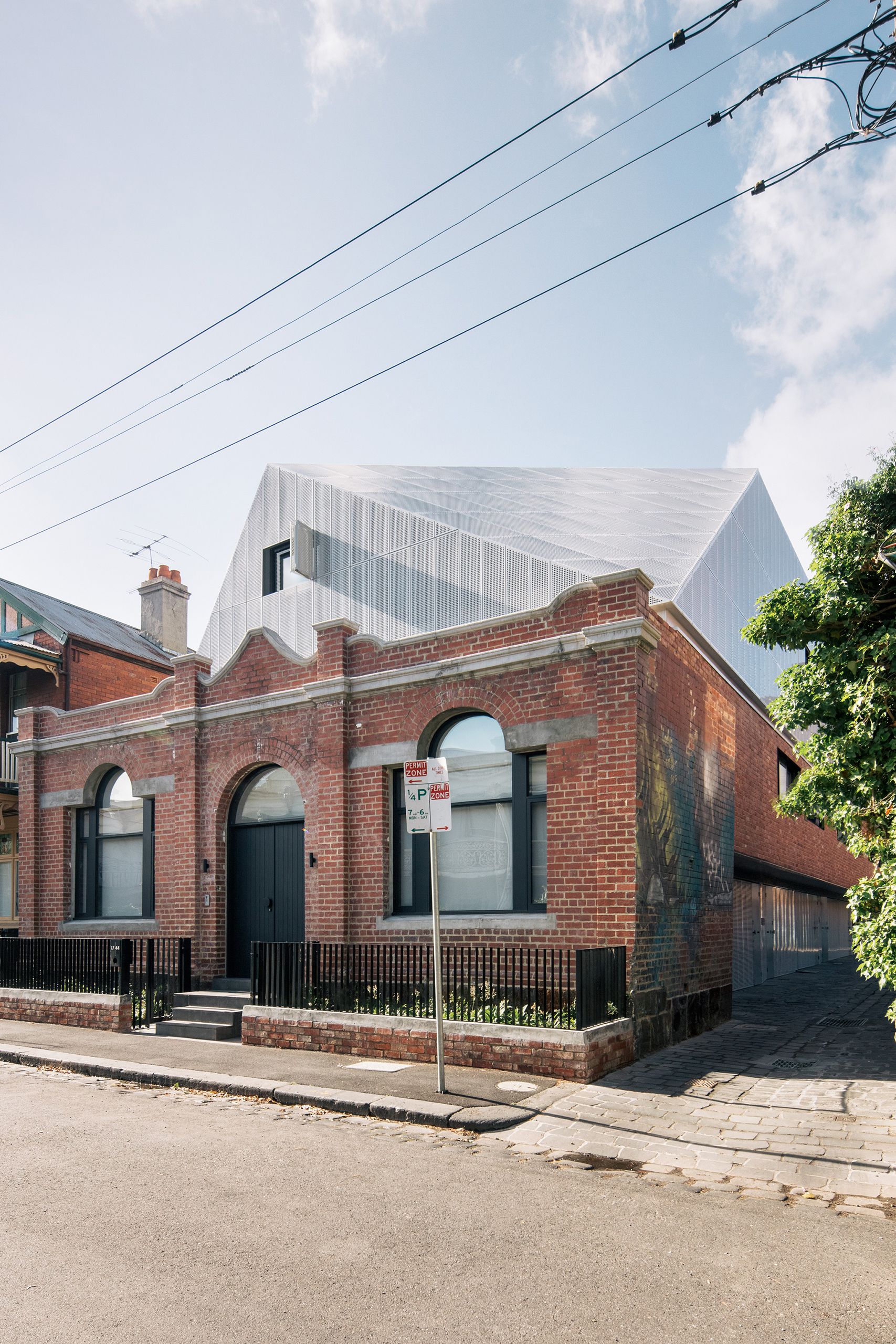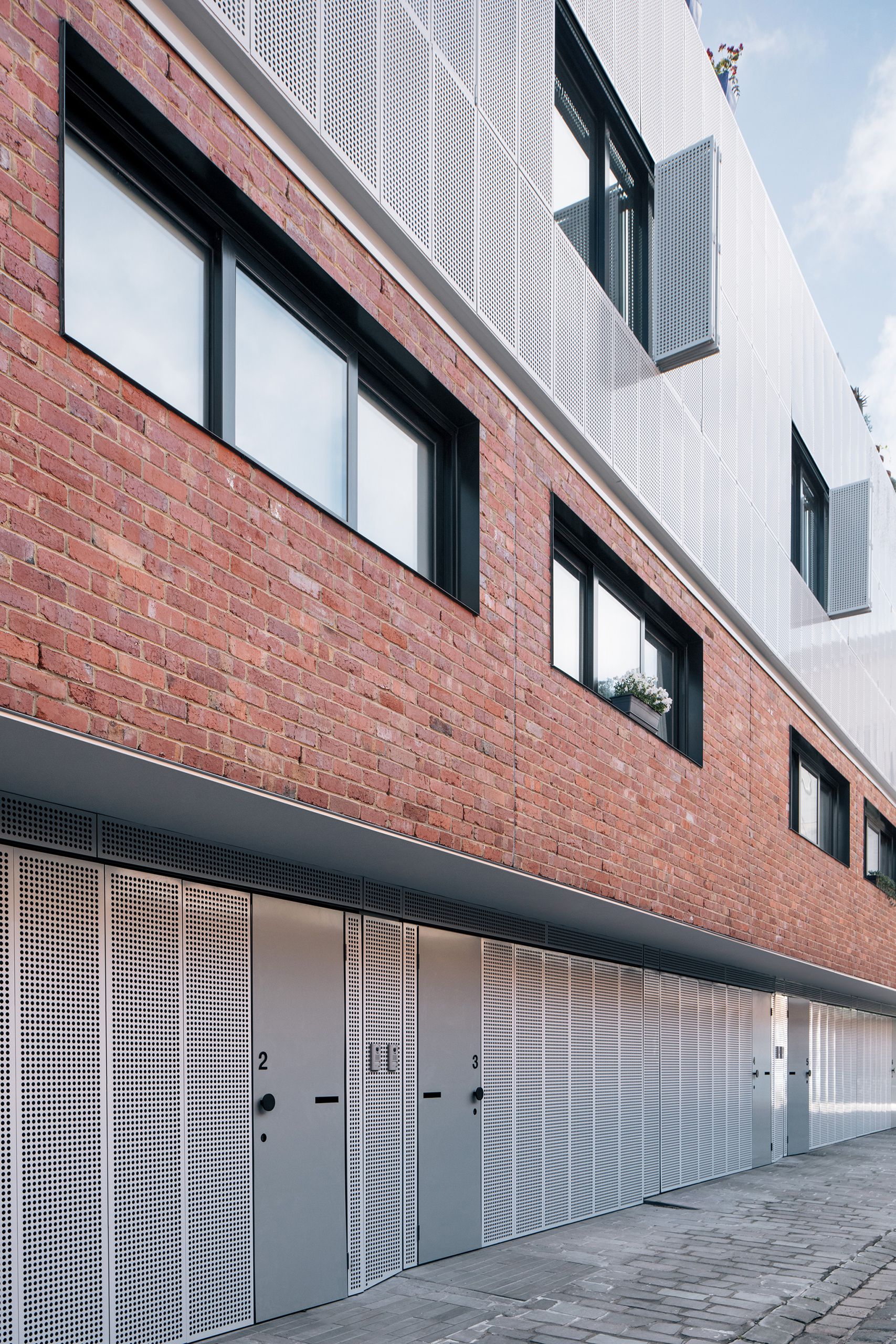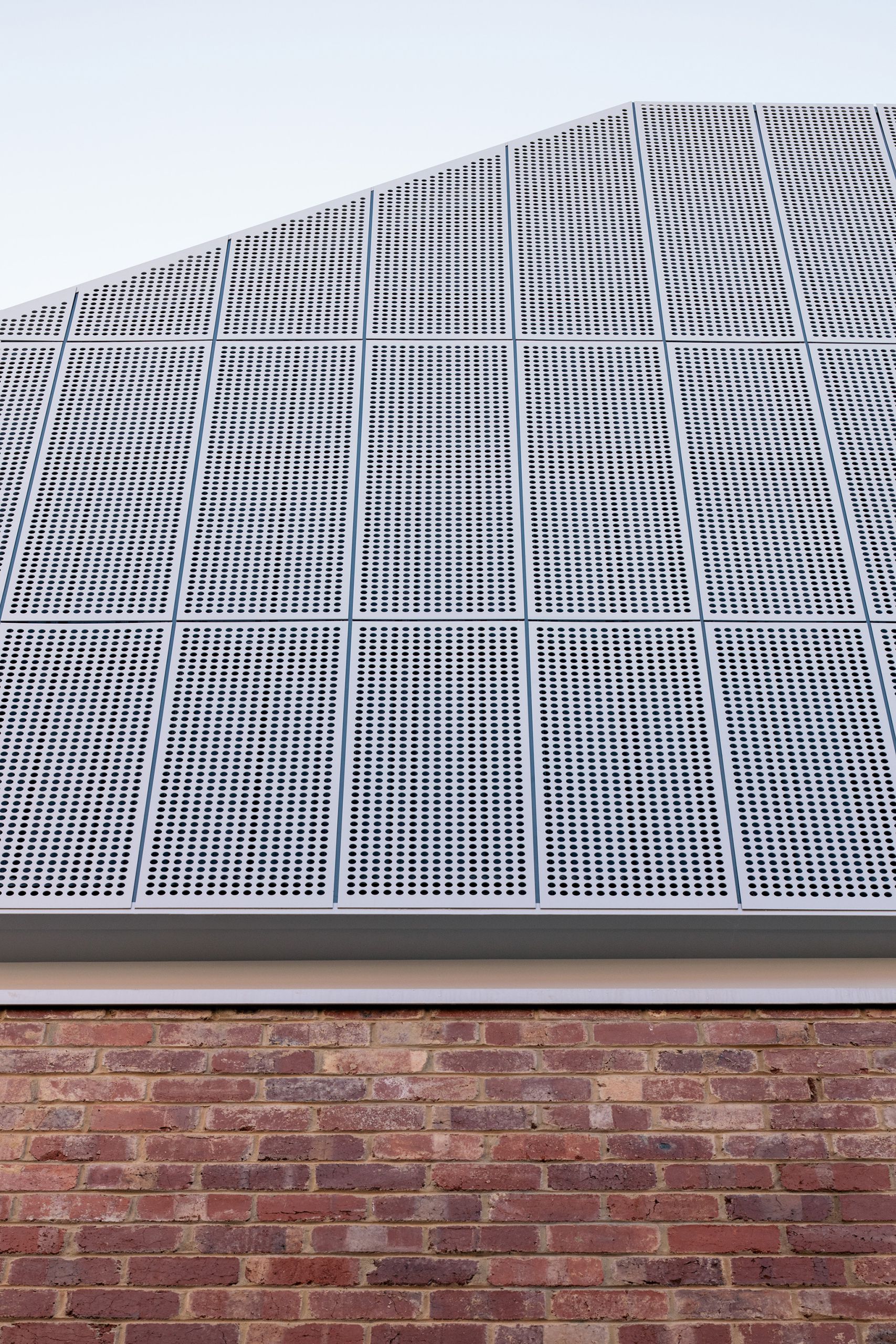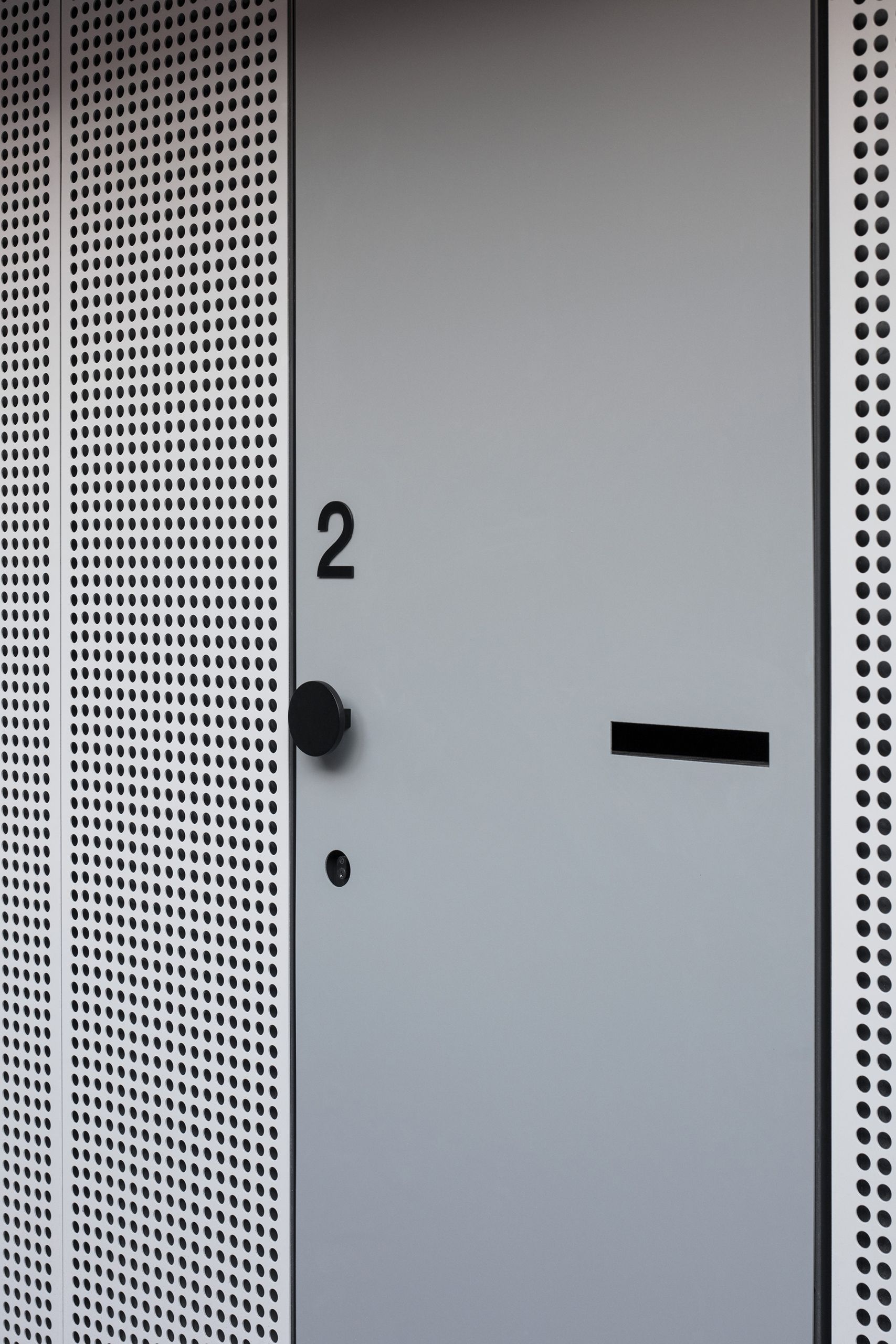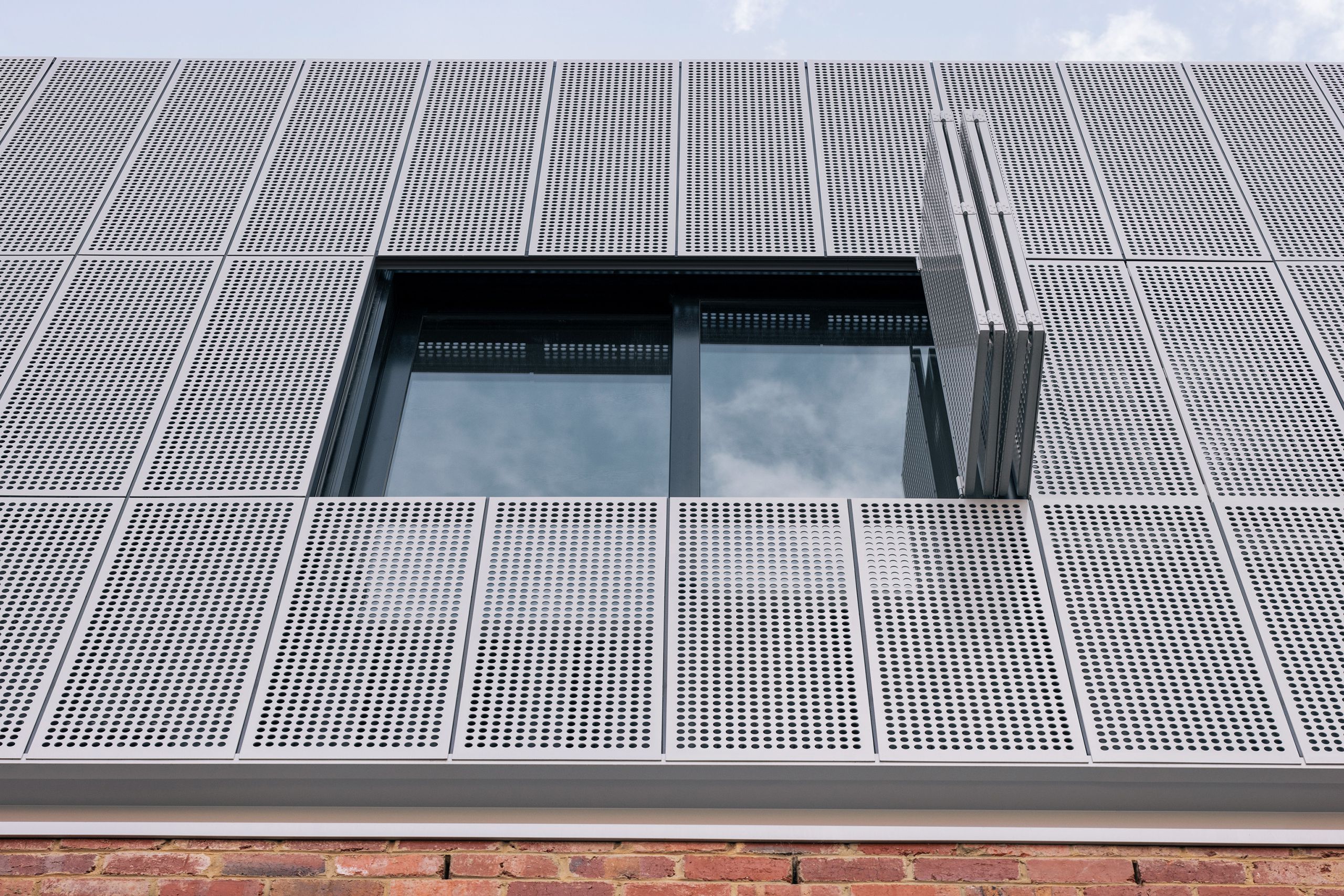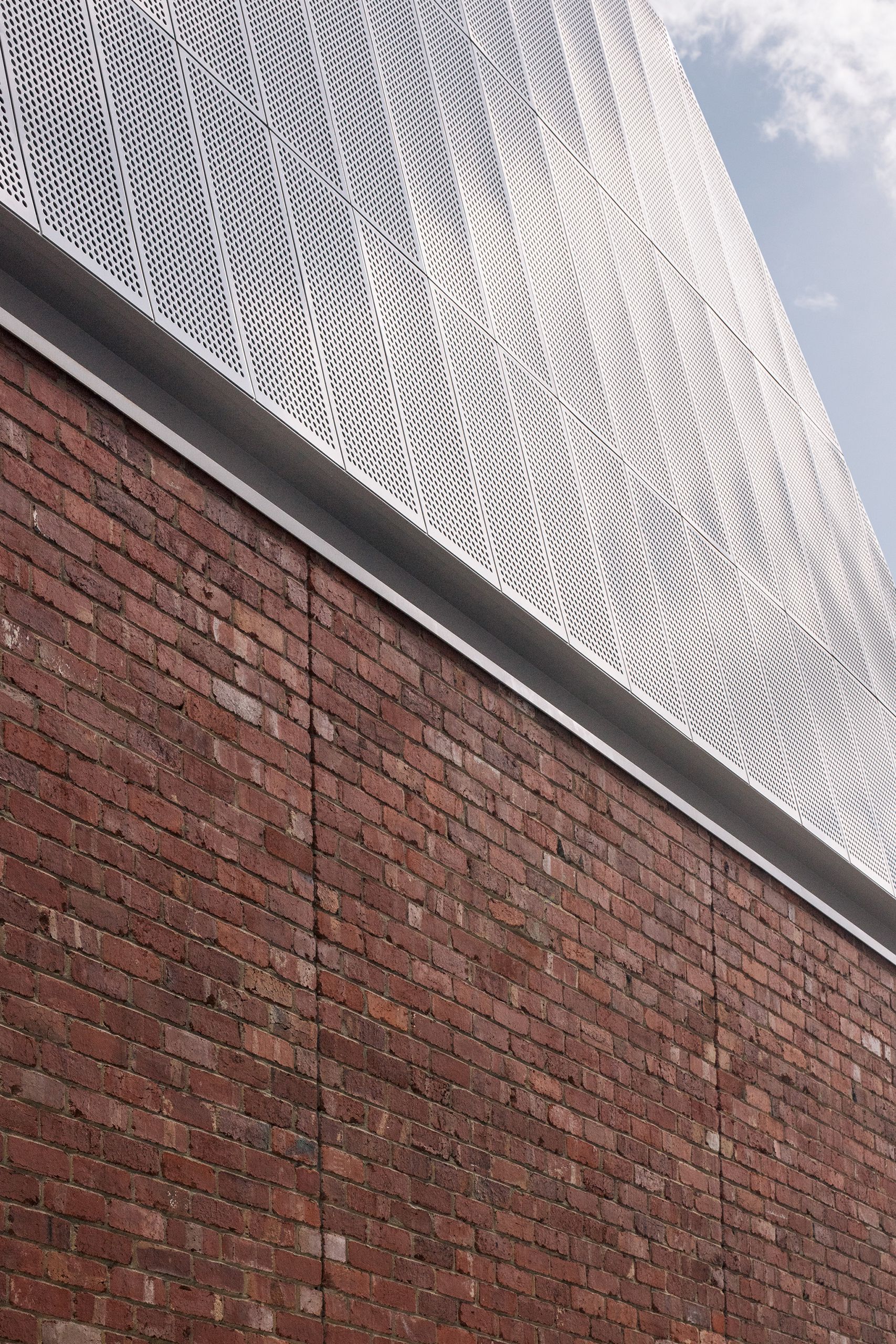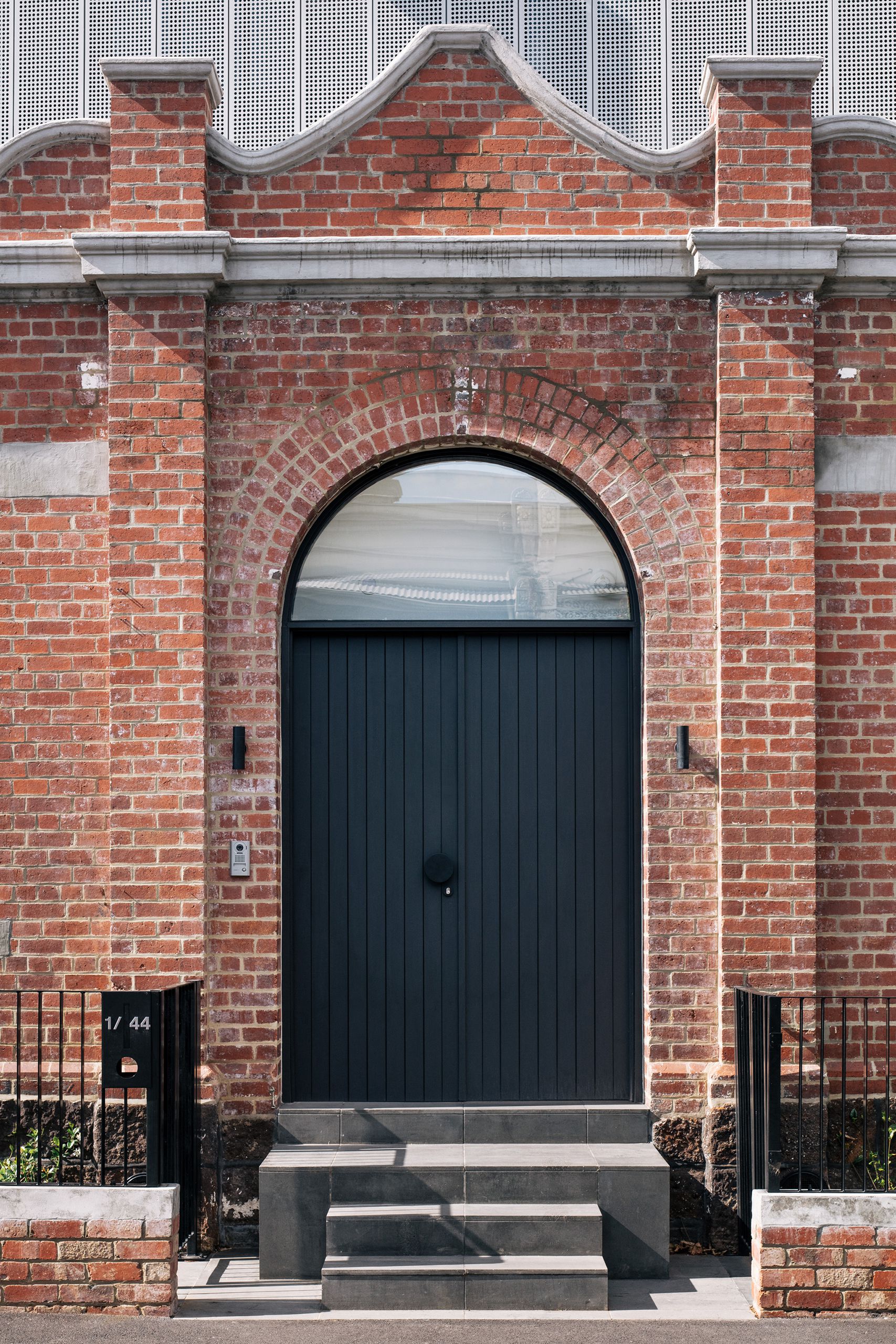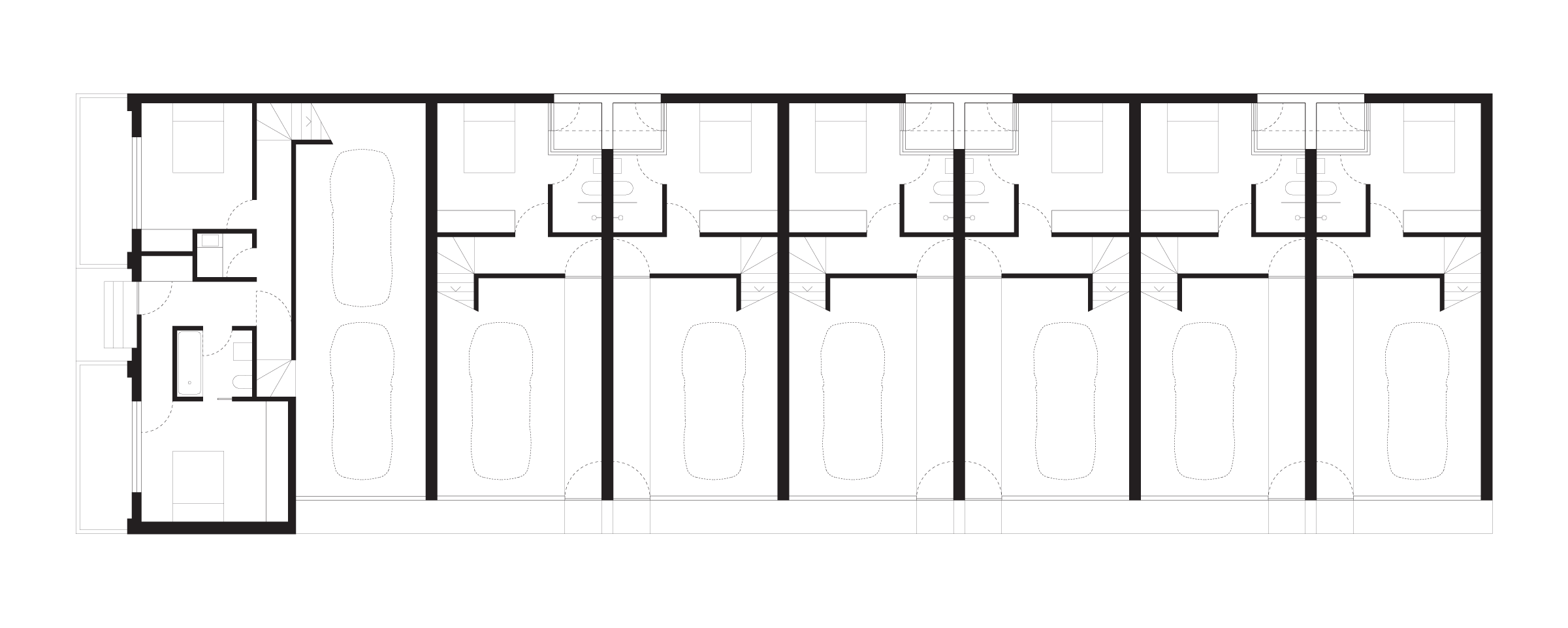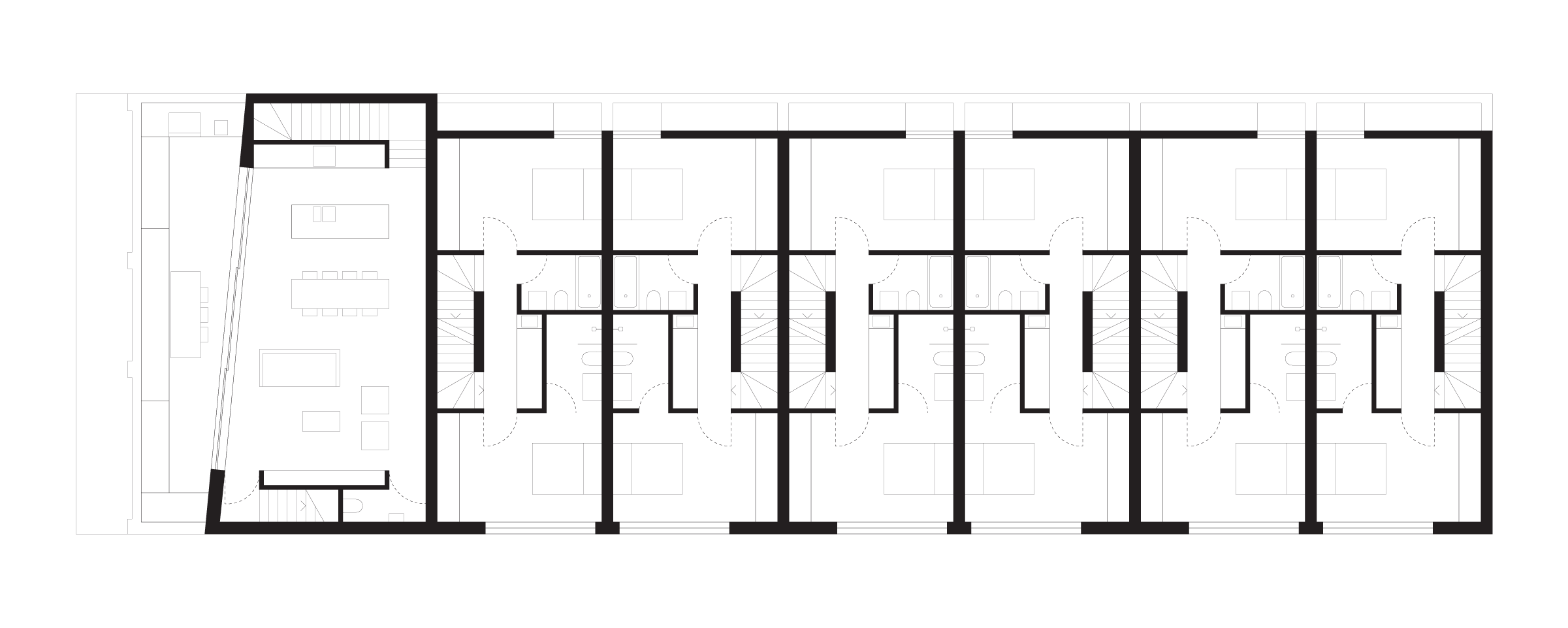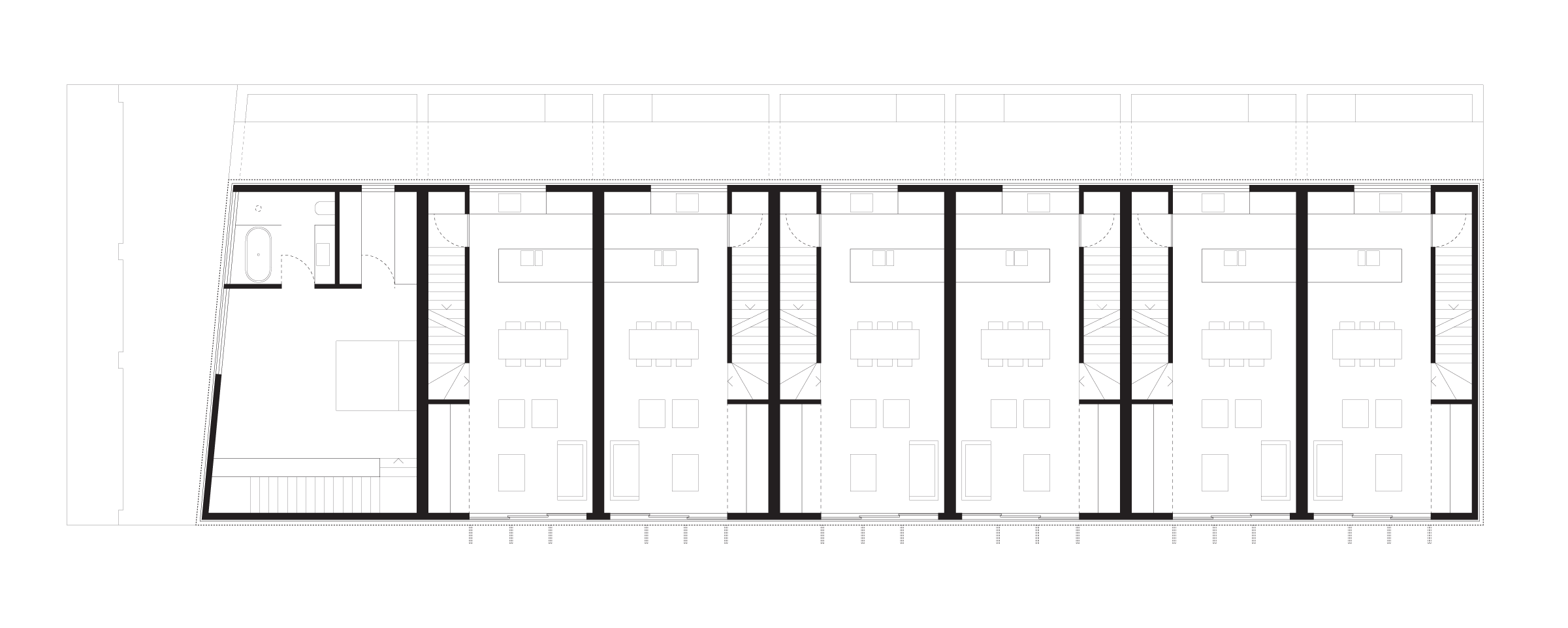 Greeves Street Townhouses
Registering to the street as a restored heritage building with a contemporary mansard roof, Greeves Street Townhouses is a contextually sensitive work of architecture that seeks to declare a vision for inner-city living in the 21st century while simultaneously respecting its historic context.
The project engages directly with the complex negotiation typical of inner-suburban development, the pursuit of density balanced with a sensitive response to context, and a concern for the provision of high-quality housing amenity.
The site occupies a transitional space between the dense commercial development of Brunswick Street and the largely single-storey domestic Victorian and Edwardian streetscape of Greeves Street. A series of morphological manoeuvres allows the built form to mediate these conditions, with an outcome that is both contextually relevant and architecturally coherent.
The site condition, defined on three sides by street and laneway frontages, provided the opportunity for full occupation of the ground plane. A simple brick rectilinear form introduced behind the retained primary heritage façade acknowledges the scale of the original fabric and continues its formal logic to ground the project with a robust base.
A lightweight upper volume is extruded from the base to facilitate vertical density. This form is refined through a series of carefully considered setbacks and manipulations to retain the amenity of neighbours, graduate in volume away from the street, and articulate a contemporary and singular roof form responsive to the surrounding building fabric - in particular the pitched-roof forms which define Greeves Street's southern row.
The position of Exhibition Lane adjacent to the site allowed much of the built form to be reoriented towards the west. Together with rigorous planning, this move enabled an impressive density to be achieved in an area of tight planning controls: seven 3-bedroom townhouses with indoor-outdoor living spaces and single-car garages, all within a refined envelope that sits respectfully in the streetscape.
Awards
Australian Institute of Architects Victorian Chapter Awards
Emagn Project Award - Winner
Credits
Photography by Ben Hosking